New world
' what you really want to get '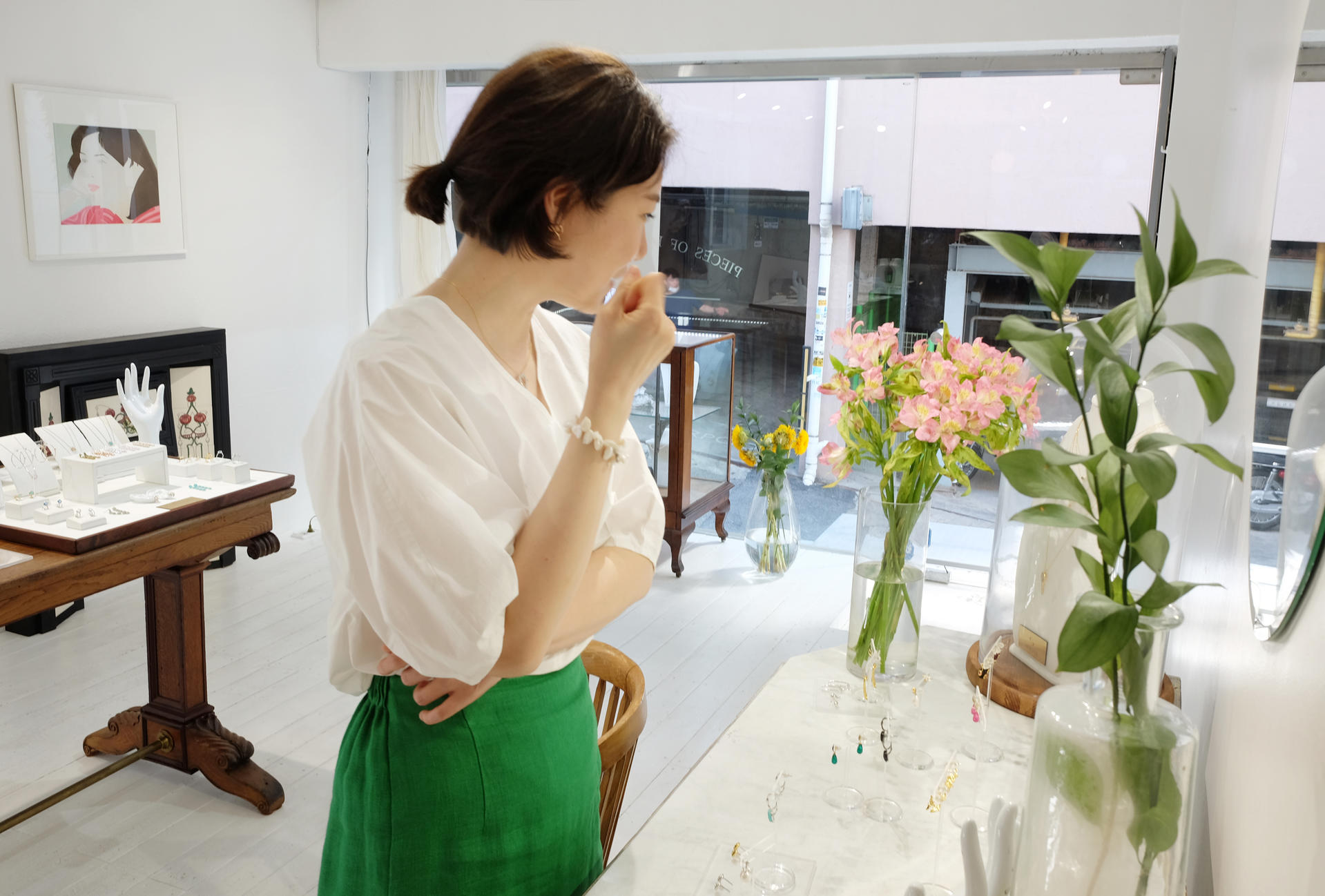 1. About me
I'm working as an attorney in the international legal team of a global company work with global companies like google and instagram, my job is have to rationally analyze and judge what is happening in various worlds.
I'm also a devoted collector of Subyul, to a point where my dressing table became a Subyul show room! I encountered Subyul at a pop-up store, and fell down the Subyul rabbit hole since then. I rarely get hooked on a specific brand, but here I am, madly in love with every single season/collection of Subyul.
2. Taste
In the past, I focused on uniqueness, sometimes not considering whether it actually looked good on me. I despised anything that was boring, ordinary, or predictable. Can you believe that I actually bought a square-rimmed, purple Chanel sunglasses when I was twenty? I'm still that same girl always looking for something special, but with age and experience, I became more thoughtful of what items actually expressed myself, caring less about how I looked to other people. What I now look for is the high-quality and the classiness in addition to the unique design, because only when these traits are combined into a single item, does it show the true me.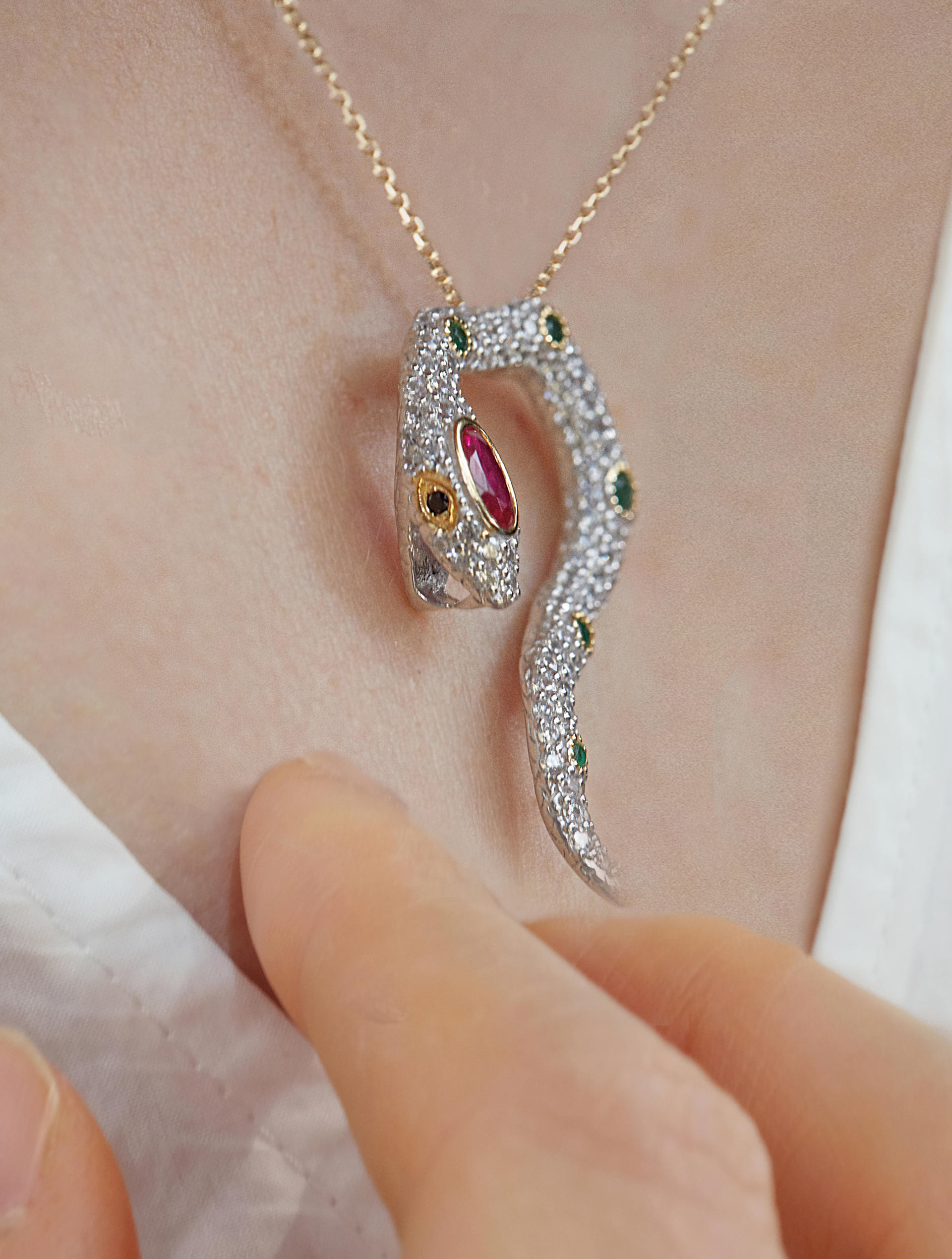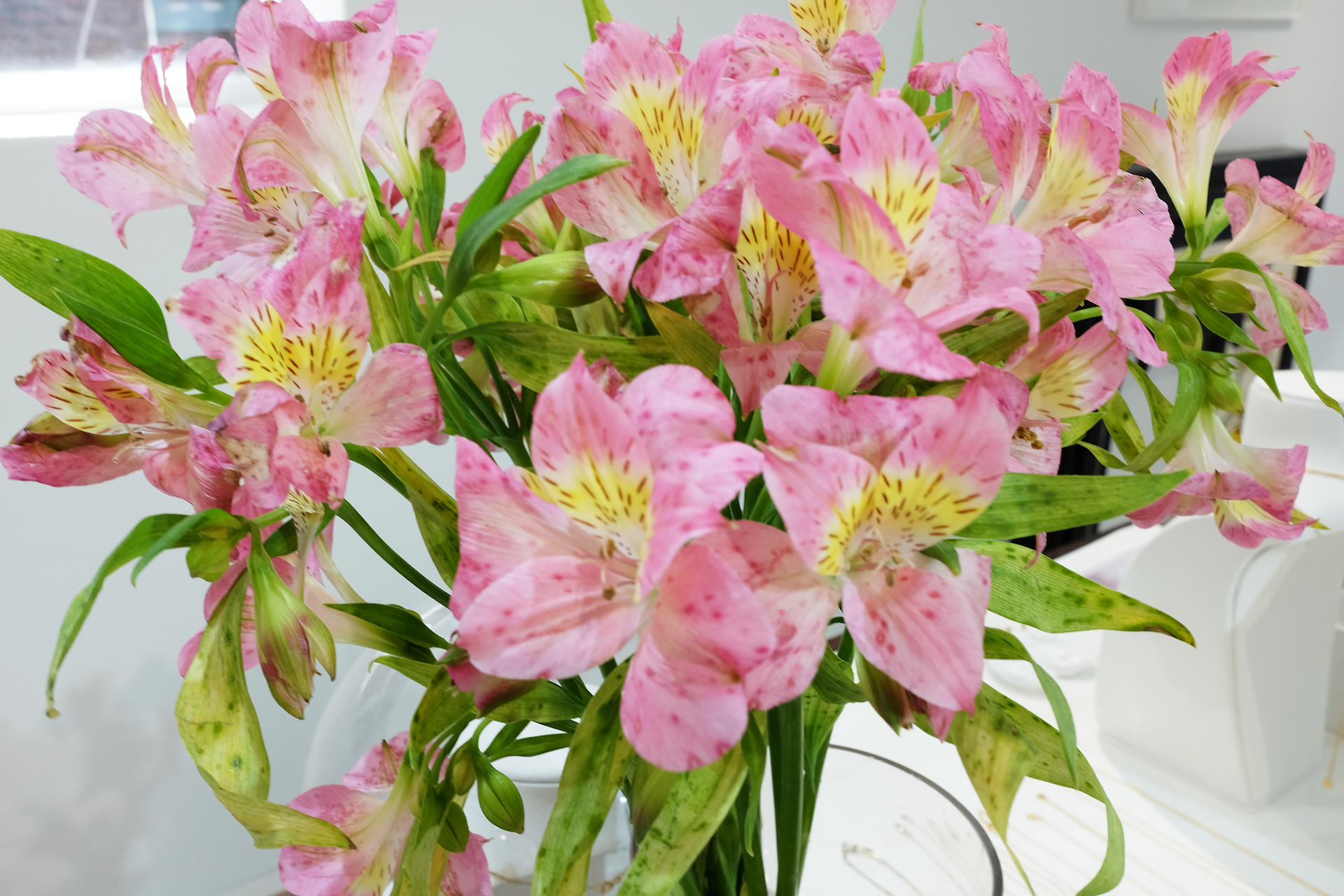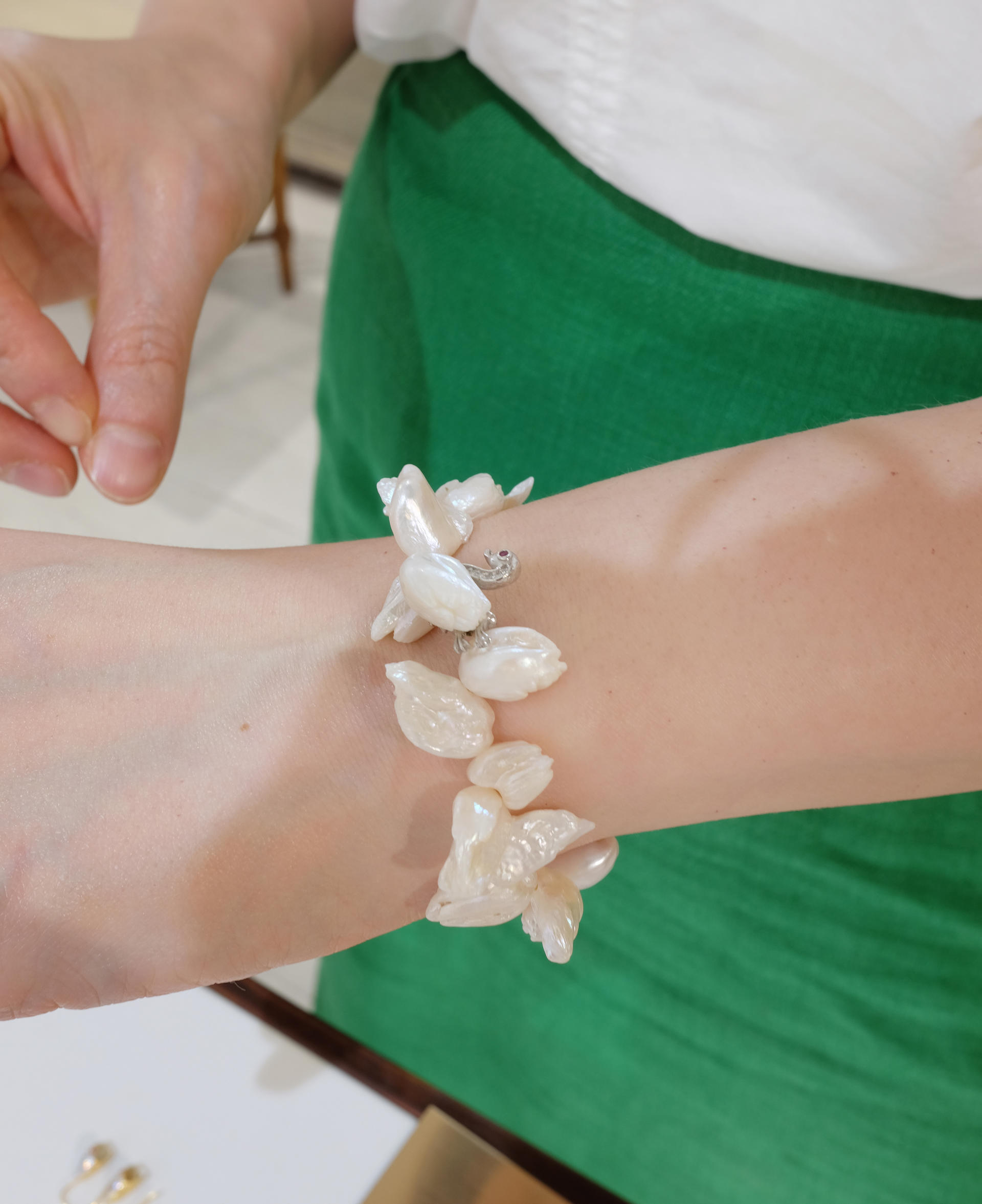 3. Experience creating tastes
As a Korean, I've lived in many cities, including New York City, Singapore, California, and Washington DC. It was not easy moving from place to place following my dreams, but I'm very thankful that these experiences made me who I am now.
I tend to work long hours and put a lot of my energy into work, and this kind of lifestyle makes me feel the need to find small outlets of inspiration in my everyday life rather than something that totally blows one's mind. I fine inspiration in the blue sky in a new city that I went for a vacation and the air of the autumn night at a rooftop bar during a business trip. I think that challenge always has to come first to make each moment of your life special.
I think that adventures and challenges that led me to new experiences created my taste. I like to try out things that I've never done before, and that is probably why I still have that purple Chanel sunglasses which reminds me of the girl who refused to be ordinary and boring.
4. The most memorable place
For somewhere outside of Korea, one of my favorite place is the Dear Irving in Hudson rooftop bar in NY. The view and the cocktails are divine. I found out this place by accident, and it turned out to be the best place to chill in the NY night breeze after a long day.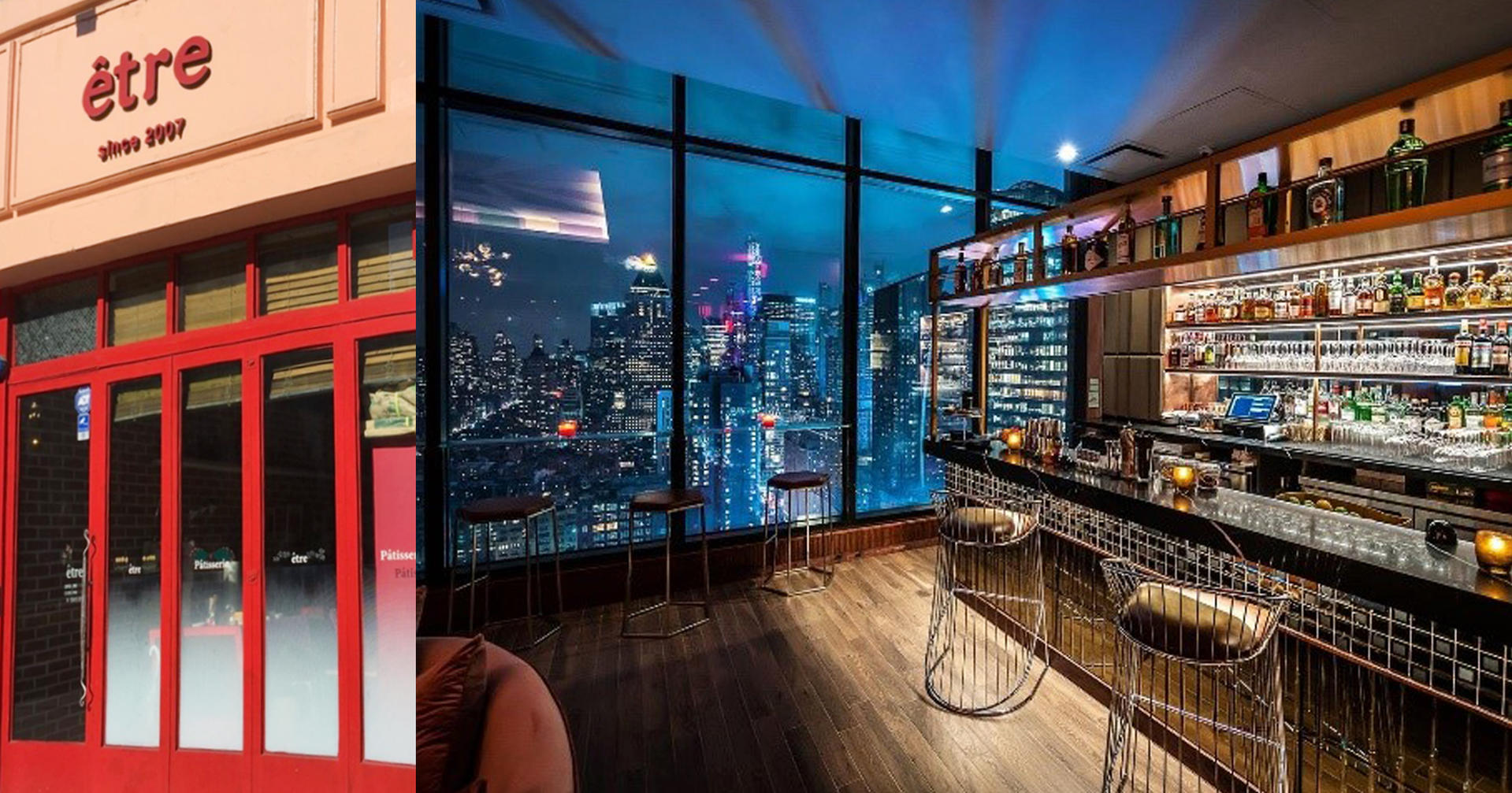 5. My delight
SUBYUL FOREST NECKLESS.
This is a true masterpiece. Maybe you were expecting a different answer, but come on, this is the newest season!! And I honestly wear this every day these days.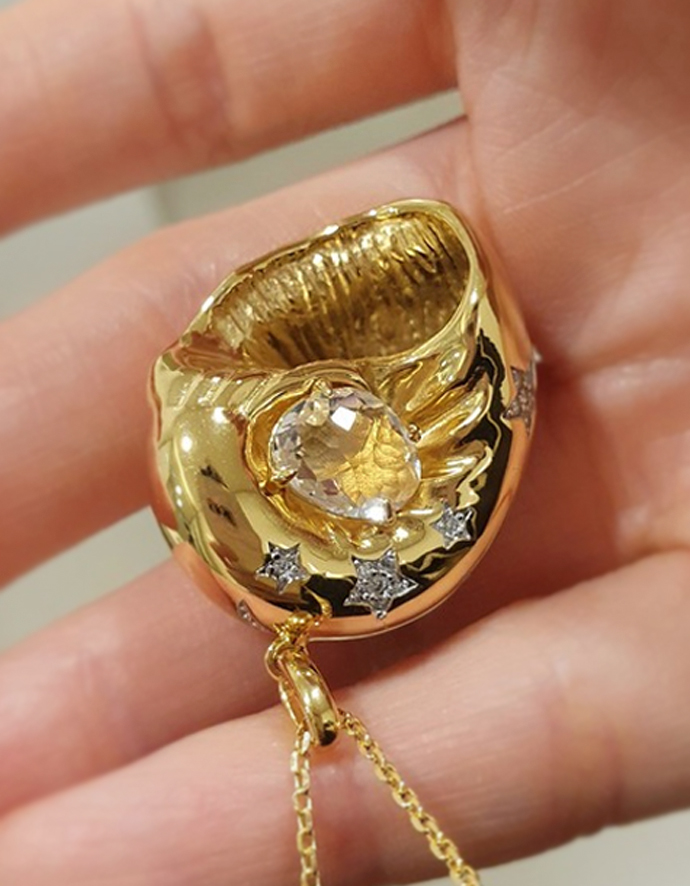 Photo by her
As devoted as I am to Subyul, I always try to see the items in person before I purchase it. (and the Subyul show room is just lovely!!) Ever since my very first purchase, the Kiss of the Snake neckless, I don't think I ever made a single purchase without having actually tried it on!! To be honest, the Forest neckless worried me a bit, I was not convinced by just seeing in online.
I thought it was bold but risky, something that I would either LOVE or HATE. Even as I was driving to the show room, I was very anxious that would not be able to hide my disappointment. However, all anxiety disappeared the moment I tried it on, it was just like a magic spell.
I kind of wish it was only me who could experience this magical feeling!!
6. My own style and challenge
I don't think that one can really change in terms of taste. We have our experience that creates our taste ever since our childhood days. It's the same for me, even after years of studies and work. However, acquired taste makes us thirsty for refined, classic items that will last over generations.
When I was just a girl, I took inspiration from new places and new people. Now, I know what to focus on and what to simply ignore. I am more sure of who I am, so I know what I want and do not hesitate to invest when I find something that is to my taste. As hectic as my days are, Subyul never fails to provide me with new energy and inspiration.
I dearly hope that Subyul never stops to reinvent itself, being subtly bold but tasteful as it has been until now.
True fantasy always begins with this delicious question :
will I fall in love or will I never want to see it again?
See it out for yourself, I bet you'll end up helplessly loving it.