That you can deepen
What you like doing
Luxury Fashion magazine edit's life
- Seo ji hyun -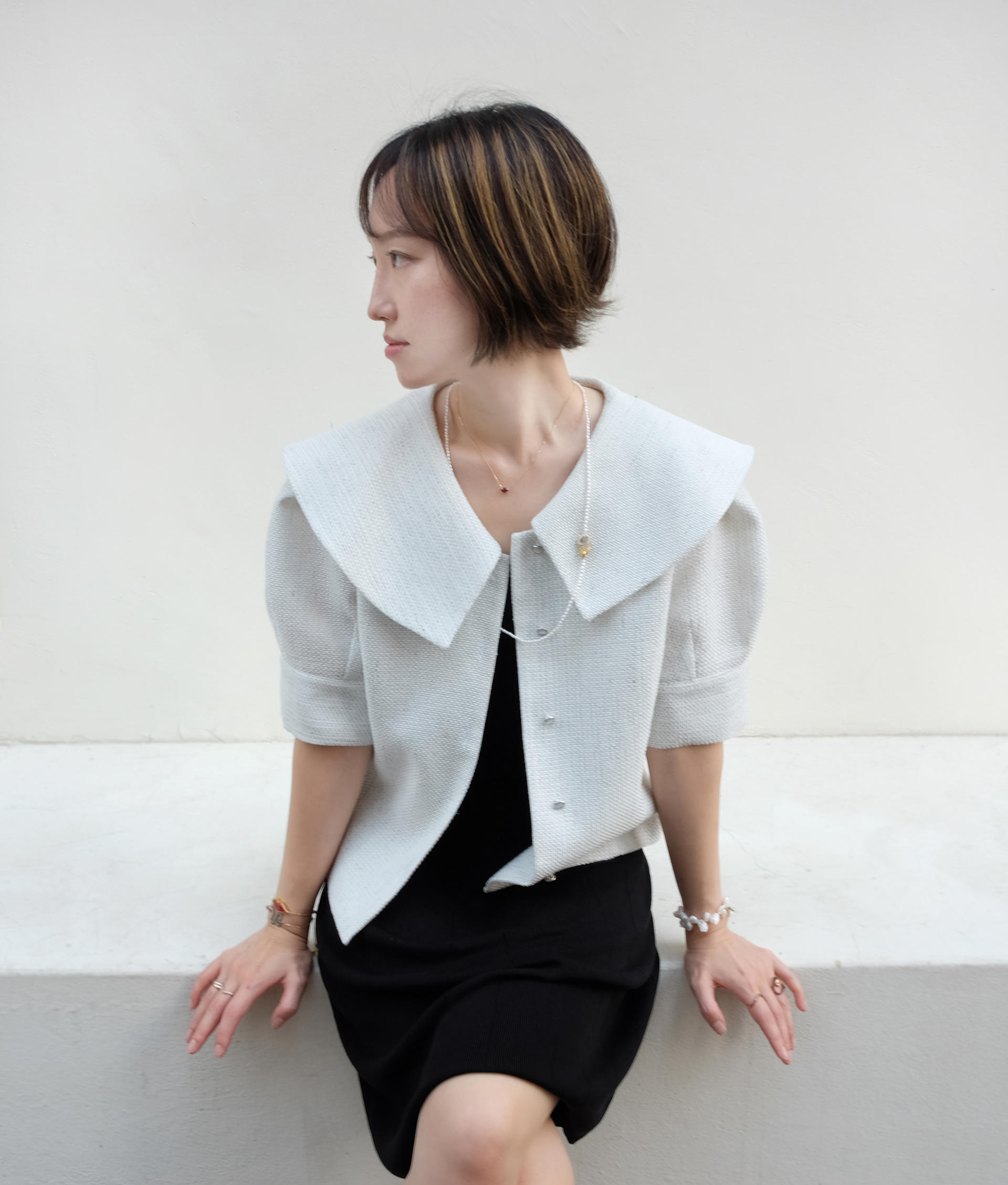 "Do you know what her Instagram username is?"
When I asked about her who visited the showroom last winter, an acquaintance told me to read her social media username.
Her Instagram username is @sonmokhogang,
which means 'wrist luxury' in Korean. Is there a more direct username to show an interest in fashion accessories than this?
She is a fashion editor at a magazine that specializes in luxury fashion brands and department stores.
I talked to her as we walked through the byway in Hannam-dong.
1. In the era where we communicate everything via images, you regularly produce luxury editorial images. The shots filled with stories are fascinating ; where do you get your inspiration?
One or two or more pictorials per month are carried out in a short time. At the same time, it's my job to coordinate between brands and clients. There are limitations to realizing pictorials that are large-scale and place or require a lot of preparation for a long time. Therefore, it is impossible to get inspiration for a pictorial from a profound and high-level concept. (In a word, self-realization through pictorials is impossible. )
So, I found that I get inspired by the current trend and make contents that resonate with the readers. As the pandemic gets extended, I recently decided not to lose my mind by saying, 'Nevertheless, let's stay bright and positive.' So, I planned the shoot a home gardening or with a home-training theme that is filled with bright smiles.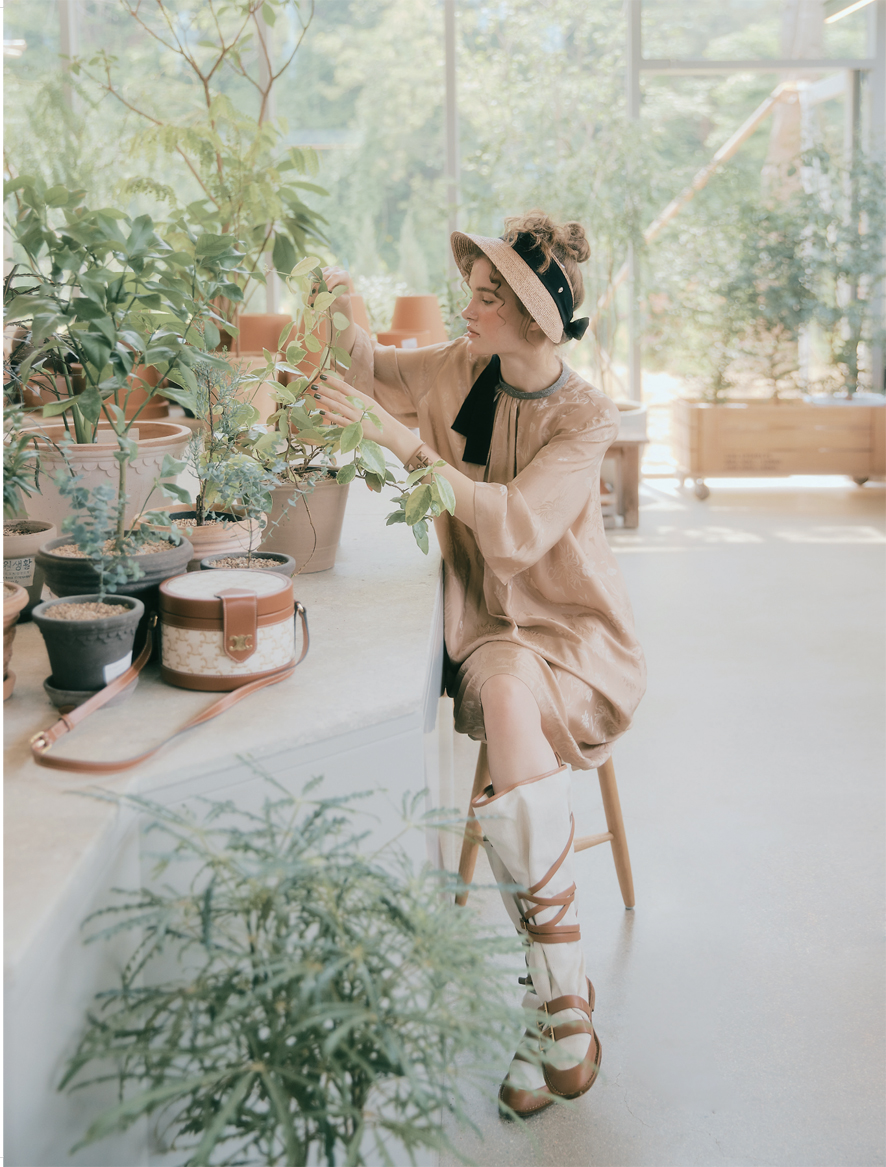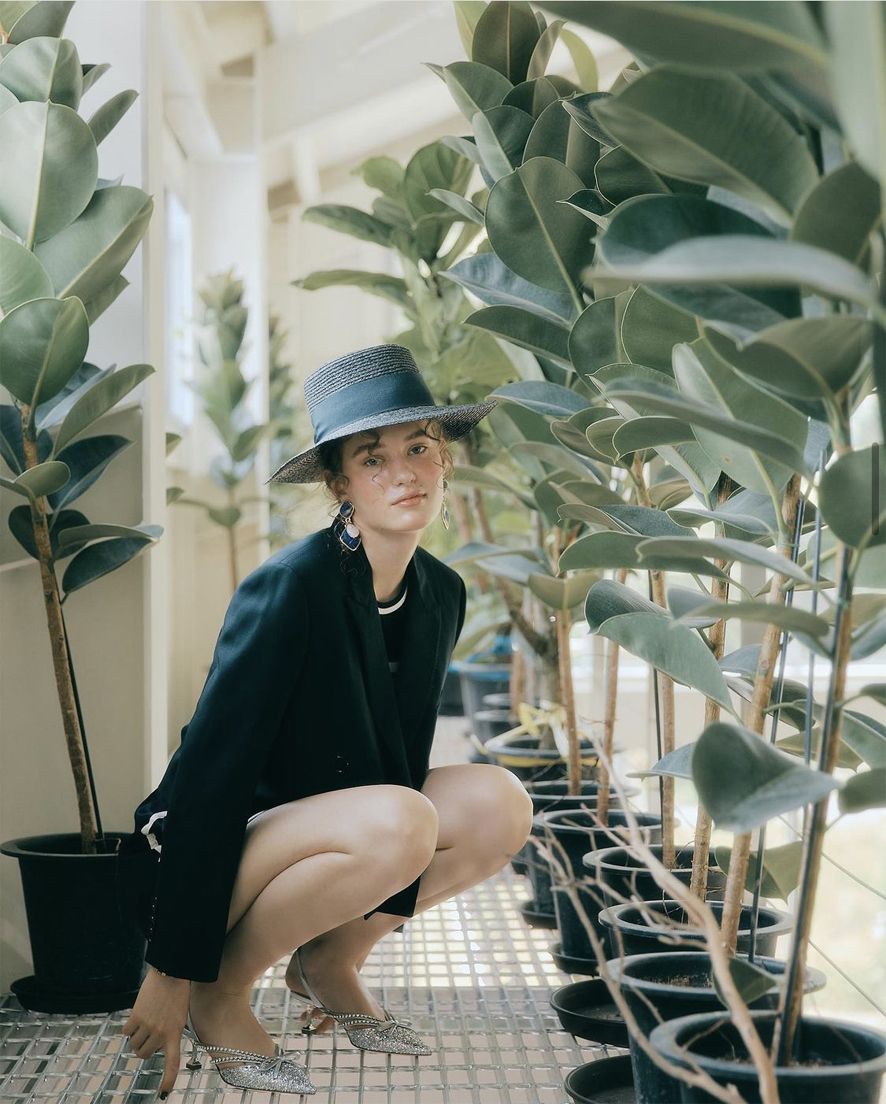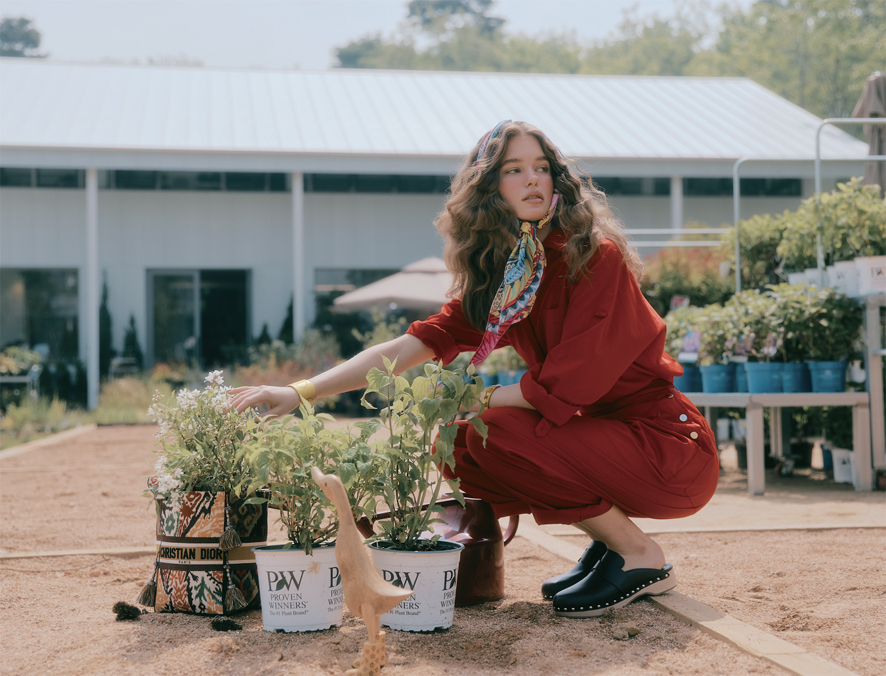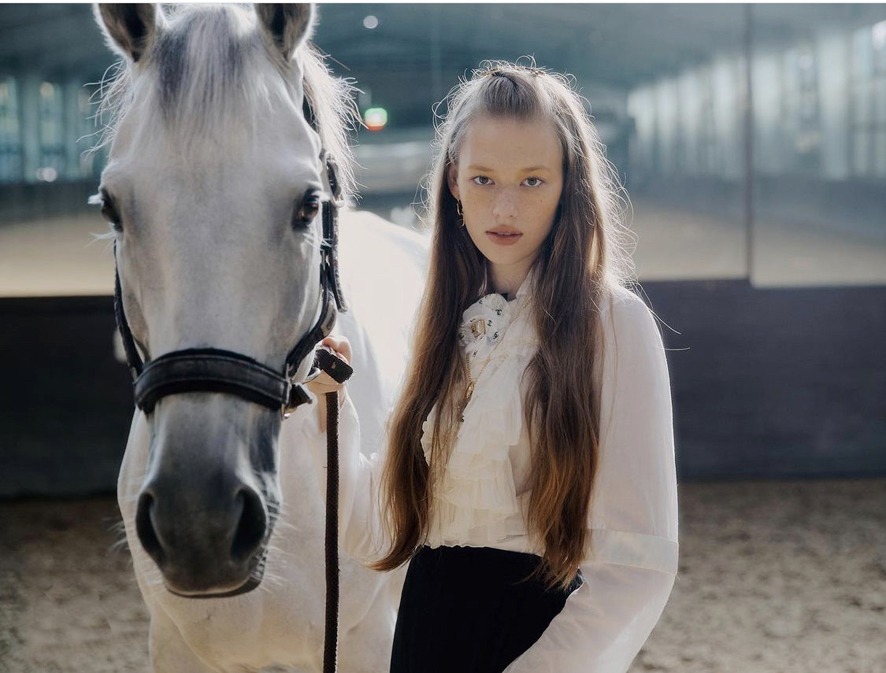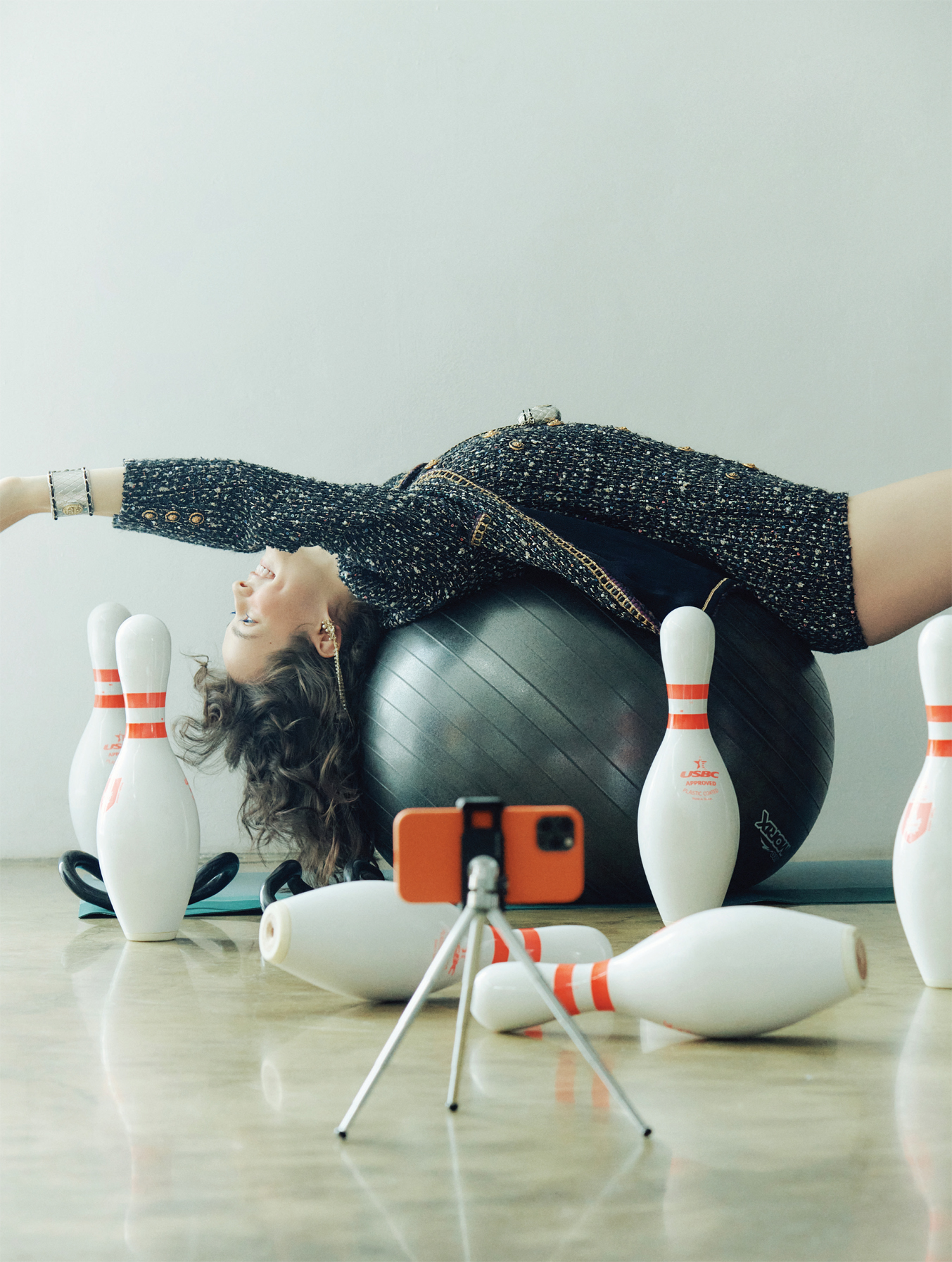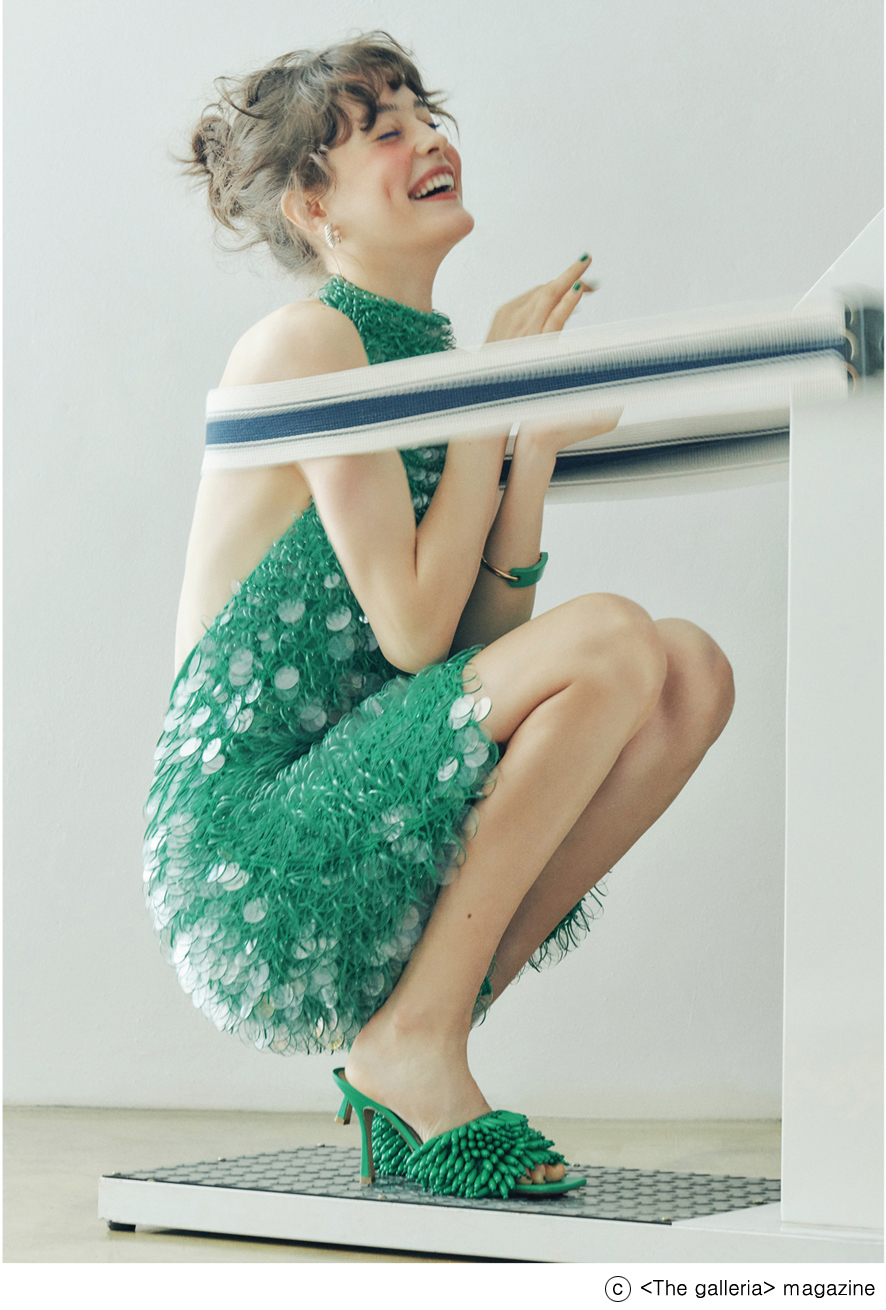 2. What was the most memorable shoot?
A shoot at a cold place in winter, a warm location in summer, high jewelry with puppies, etc...
Every shoot is very vivid and memorable to me, so I cannot just pick one. But the 'Secret Watch' column that I recently wrote is stuck in my memory...
I've been interested in watches and high jewelry, so I have planned many columns and pictorials until recently. However, it wasn't until several years later that I first wrote about the Secret Watch, which allowed me to begin studying about it. Most of all, I was proud of the message I wanted to convey at the end of the column.
3. From the point of view of a professional-looking into the 10th year, have you realized anything professionally or personally?
Detachment. This is the mindset that I gained as I entered my ninth year after passing through the days of my beginning years filled with passion. No matter what happens, I try not to fuss and say, "It will be alright." I think I acquired the ability to 'make it happen.' It is a skill that time has solved. Of course, I pride myself on doing a good job. But I wanted to do everything perfectly, so I gave up a lot while struggling. I compared myself to successful personalities and blamed myself for what I didn't have. I think I was constantly ill because of it.
Yoga was the solution that took me out of the vicious cycle of hell. The longer I spent slowly looking at my body following the breath that was tailored to me, the more I became "positive" of the existence of the country I was born and raised in this way. I realize that this is the way I am going to live.
As I started to control my own body, I realized that other people were unnecessary for my life.
4. What is the product that you think was a good purchase?
I buy a lot of things, so I have three items.
1. The car you bought last year?
I would say the maximum satisfaction. Contrary to my expectations, I don't drive around the country too many times but it's enought to protect me from the long and tiring commute to work.
2. Budhi Mudra yoga pants?
I could not wear leggings after I bought these pants. It is impossible to expect the functionality of leggings that can visually check the direction of the knee or the use of muscles. However, for me now, comfort is more important than how to perform asana properly.
3. And Subyul's Kiss of the Snake pearl necklace?
The length is long enough so that you can wear it without opening or closing the closure, which is good. It looks elegant because of the small pearls; the necklace doesn't overwhelm the look. It goes well with a t-shirt or dress, whatever I wear.
As a self-proclaimed snake lover, the mysterious closure shape excites curiosity. Also, the almost perfect level of completion always makes me smile.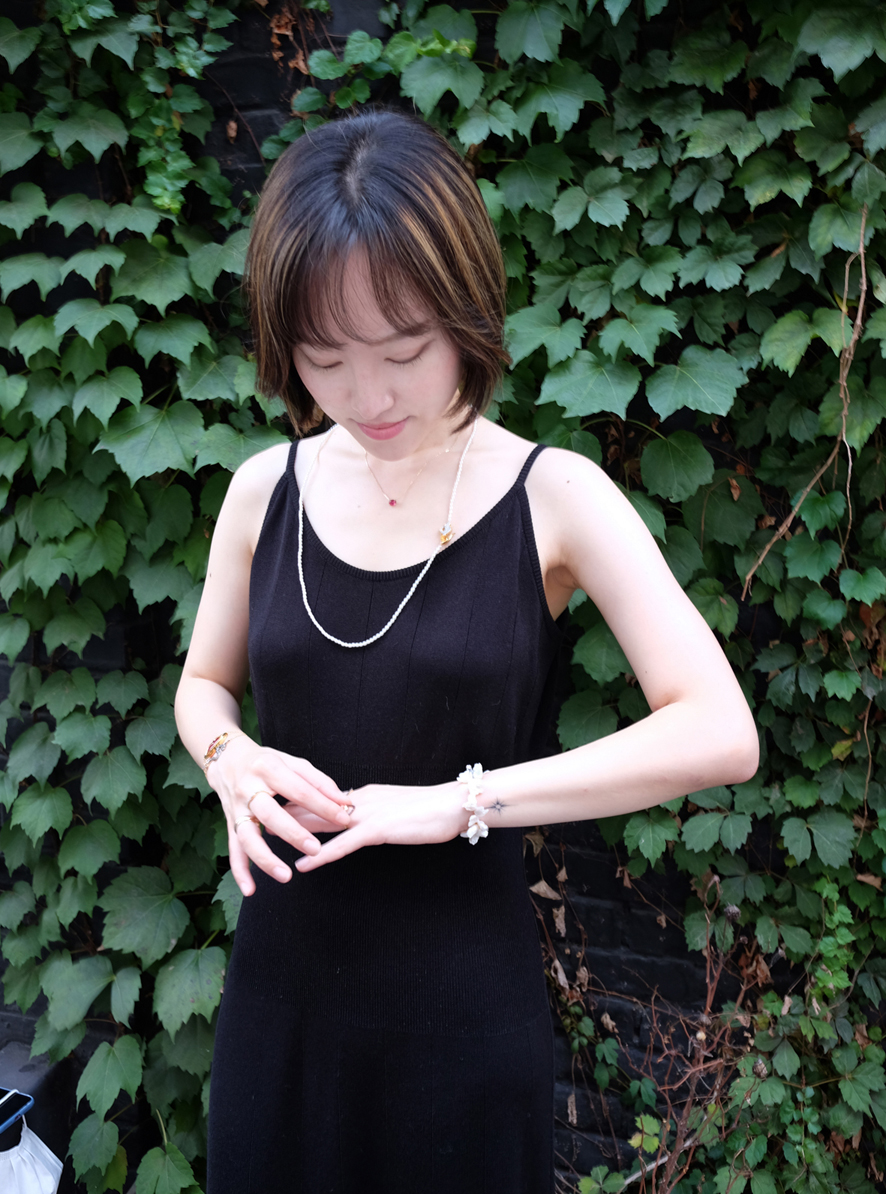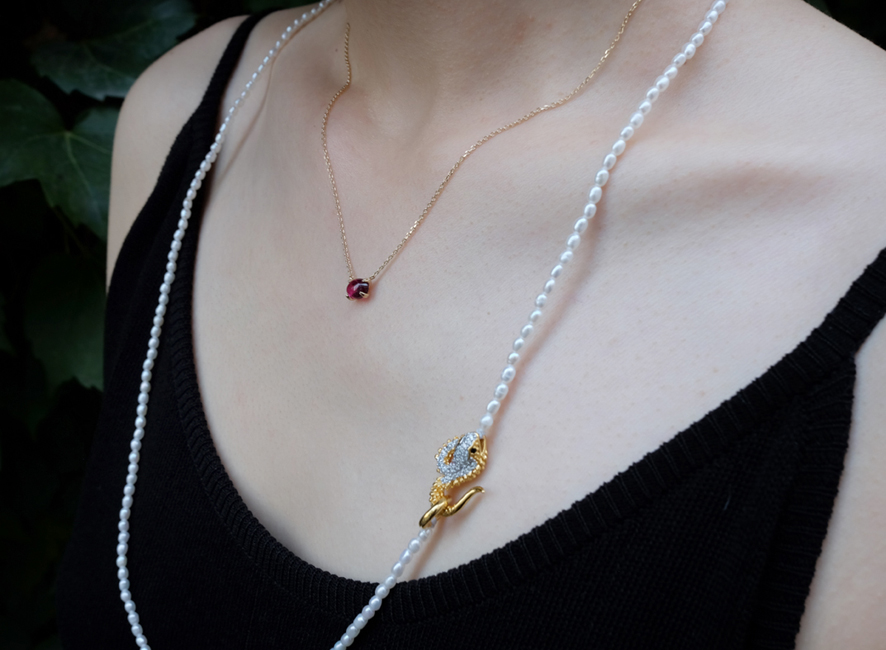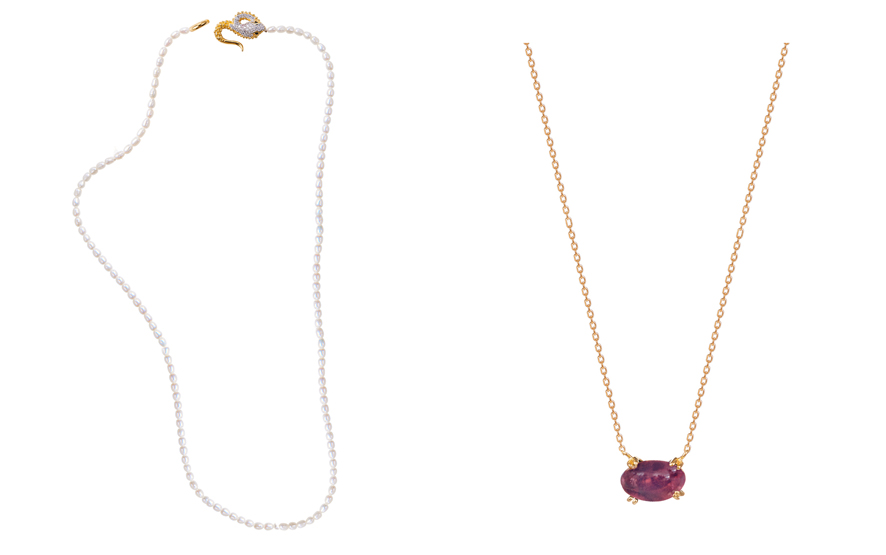 Kiss of the snake pearl necklace Poppy necklace
5. Did you know that every woman dreams of becoming a fashion editor at least once? Fashion is fascinating but sometimes burdensome, and it is inevitably the field that I am most drawn to. Of course, it must be daily to face the best things, but I am curious how you adjust the balance between that world and your life.
Just like a few years ago, turning the switch off and on, after work and on weekends, I tried to get myself out of that glamorous world thoroughly.
But is it easy to live in a substantial social media world? Also, is it so hard to pass by looking at 'pretty things'? In the end, whether it's a beautiful thing or a fancy event/ person, everything is something I can't push out and will live with me. I open my mailbox even after work and browse Instagram feeds on the weekends. I'm wary of being overly immersed, but I always try to balance my daily life by looking for moderately beautiful and enjoyable things.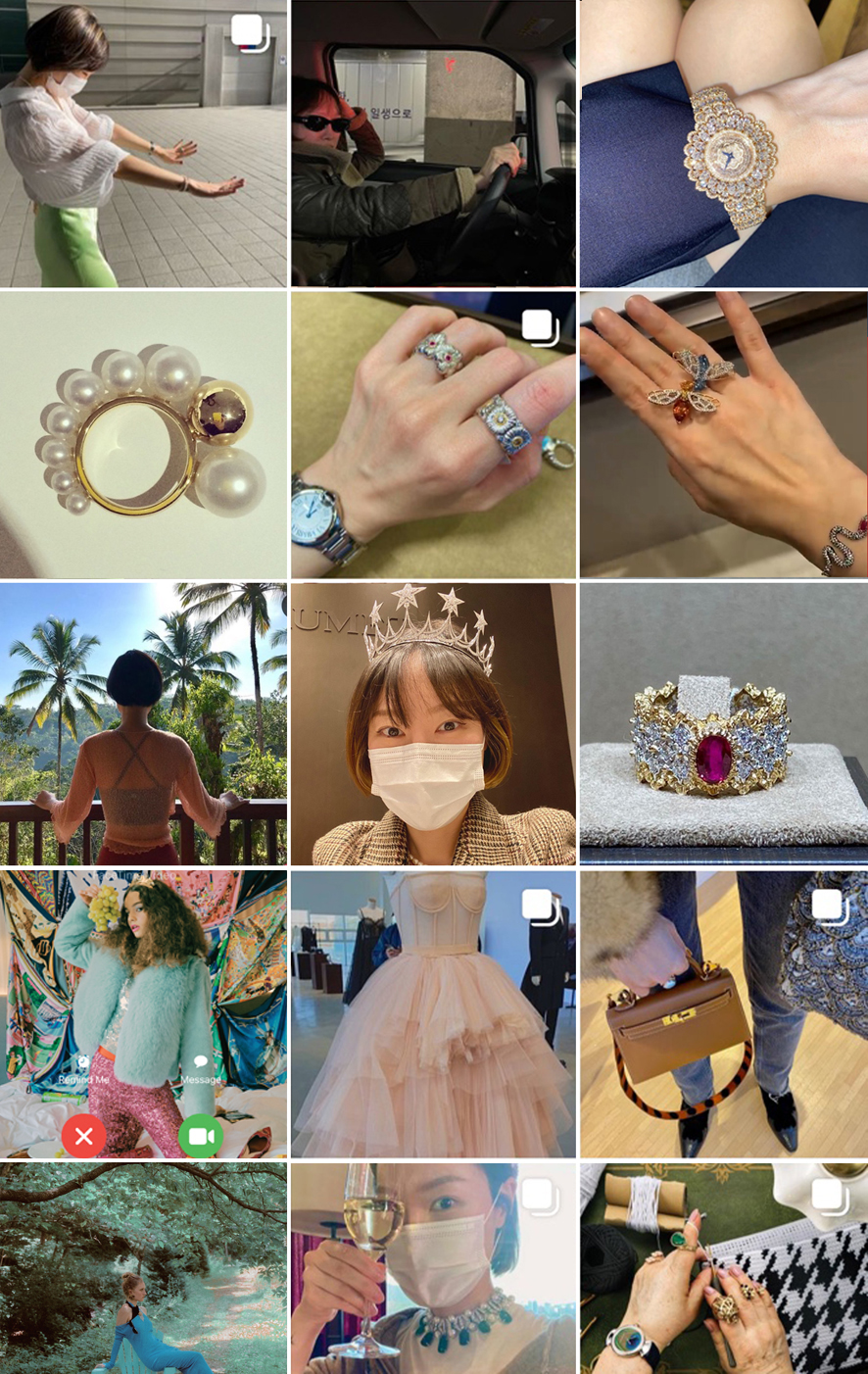 7. I can't miss the story of jewelry that filled the feed enough to say that I got to know you through your Instagram. Is there a reason you love jewelry, not clothes or bags? What is jewelry?
Because it determines the completeness of the look, jewelry, like clothes or shoes, is not an important area where you can't go out without it. However, the difference between the days with and without jewelry is enormous. Therefore, jewelry is essential, especially on a fashion shoot. Due to the circumstances, there are many cases where multiple shots have the same outfit, and the styling is often limited. The only thing I can do to make it look slightly different from other media is jewelry matching! Jewelry has the power to make even the most innocent clothes shine.
We can't just wear a party look every time, right? I enjoy wearing flip-flops with a t-shirt, and if I style with a piece of jewelry, it makes the look stylized, giving me the reason for styling. Simply, when I put on a large turquoise ring on a day when I am lazy about everything, it feels as if the ring tells me, "I am not living a reckless life. I have plans." (Everyone laughs)
To summarize, jewelry is the element that most easily expresses 'self.'
Just as there are trends in teens and 20s, women in their 30s and 40s have their codes: more precisely, the social attire rules required for women of that generation. In particular, women in my age range are often unable to deviate from a limited style because of their jobs, but can't they wear small jewelry pieces on their own?
Adding a piece of jewelry gives me great satisfaction when I look different from others.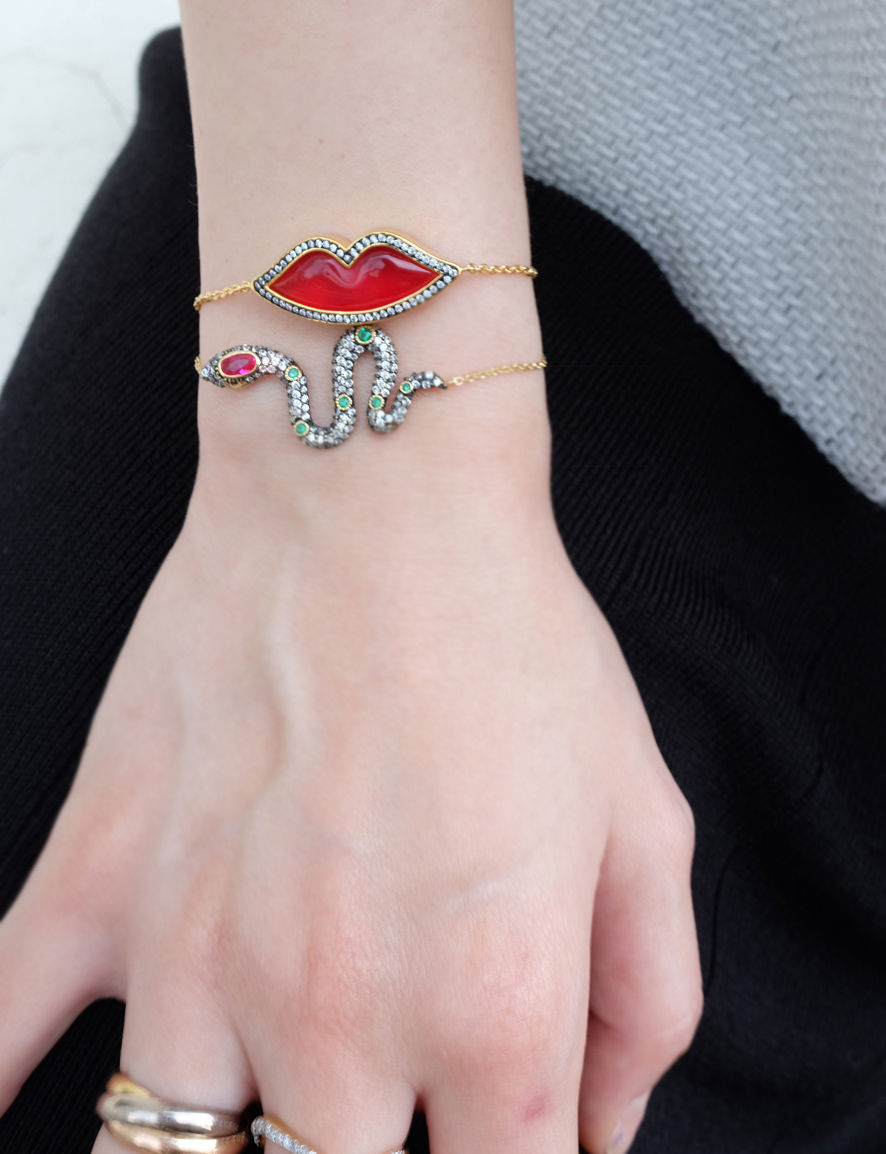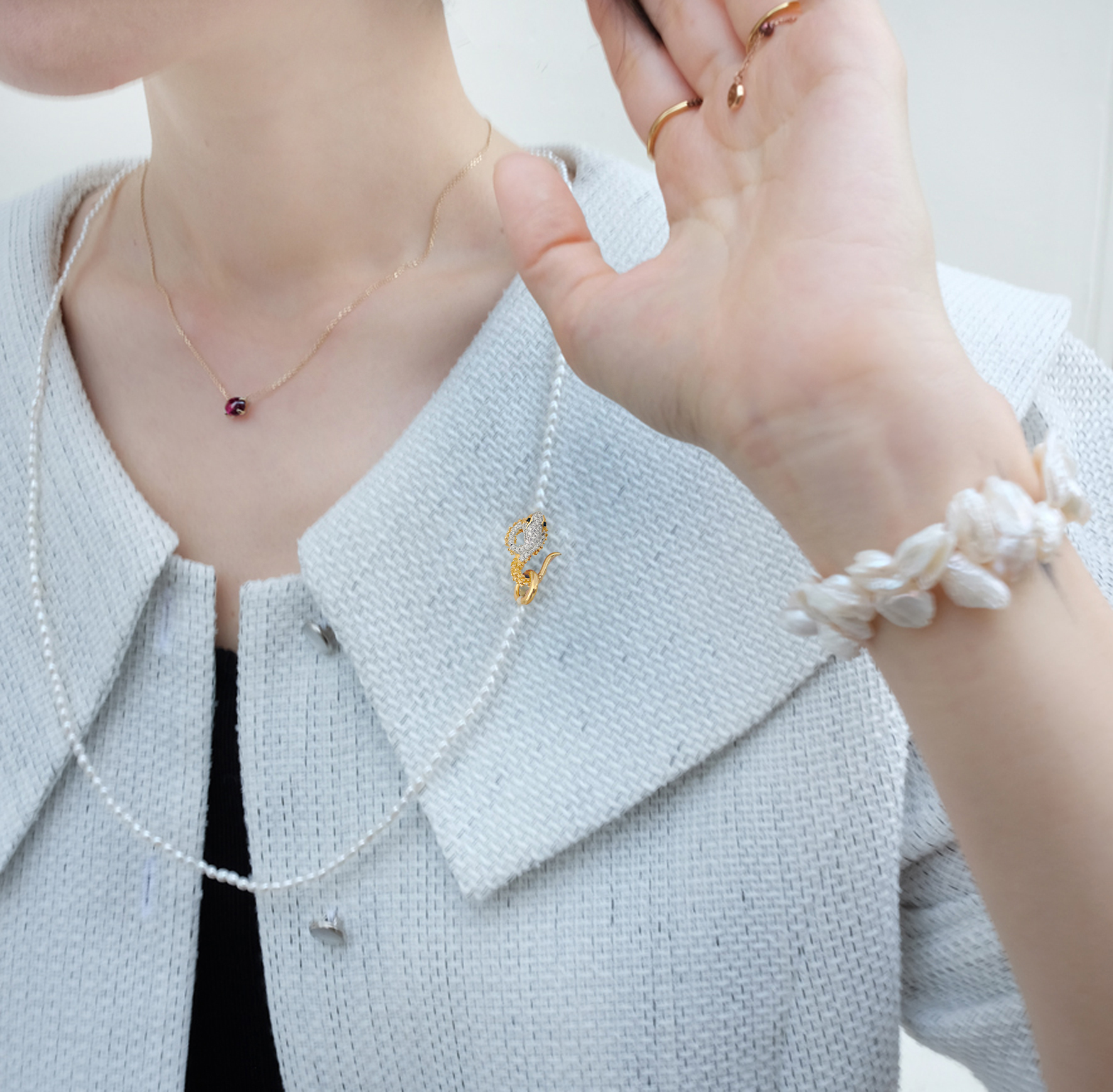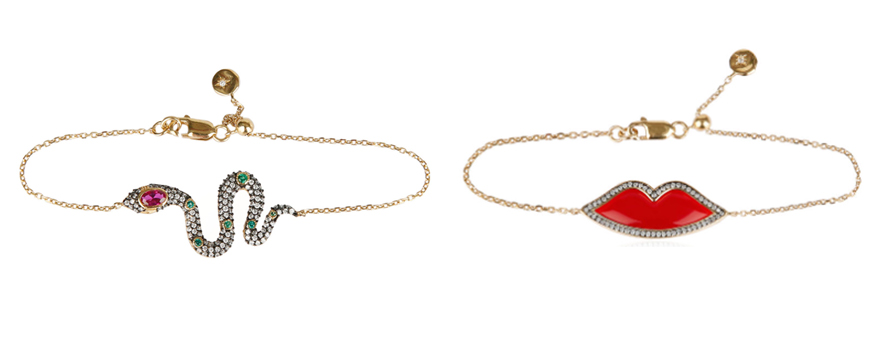 Byul snake bracelet Lips bracelet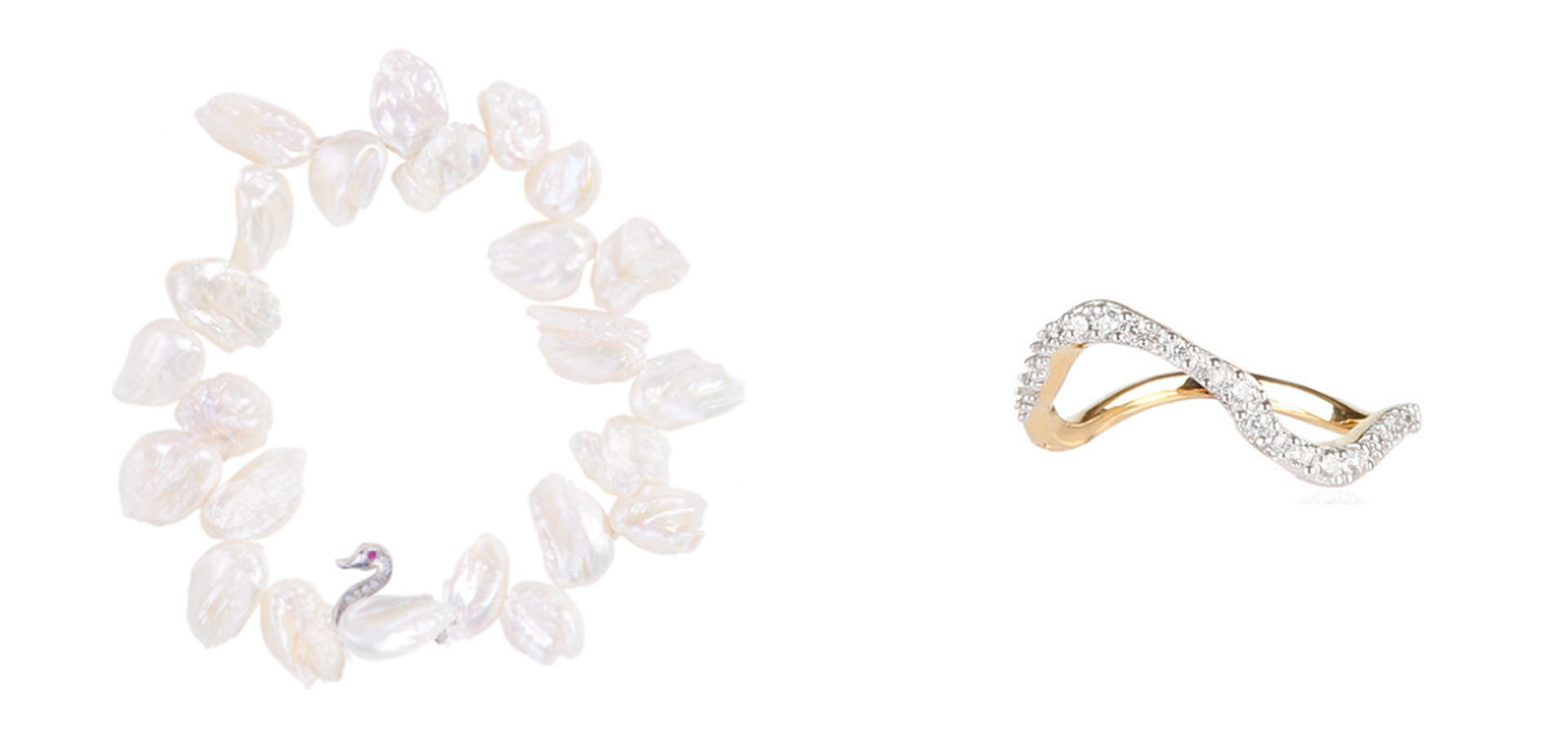 8. What are the reasons you love Subyul among other brands?
It meets the criteria of luxury, in my opinion, as mentioned above.
As a so-called expert of "Improperness(Yamae)," Subyul gives the perfection of the product that meets and exceeds my eyes with an unusual motif and a design that embodies all. Therefore, it is a product that can not be seen anywhere and exists only here, but it has reasonable price accessibility, so you can't help but like it.
The more I got to know, the better I got because of only Subyul's culture. Subyul's jewelry keeps the people you like and keeps you watching. To answer that, Subyul creates jewelry that nods every time and maintains a unique bond of 'togetherness' to customers who have become friends.
Amidst a flood of brands and things, you don't know who bought it and sold it, Subyul is a jewel that shines alone.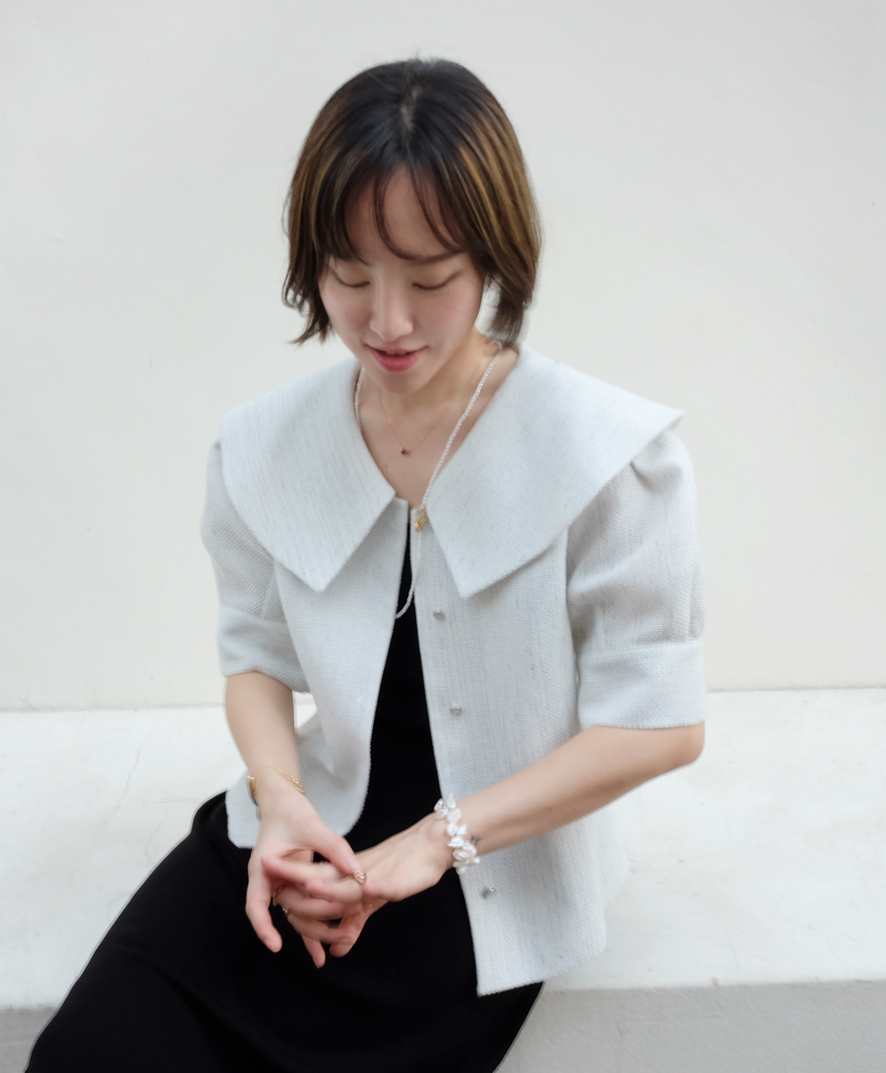 9. Gee, let's do better. These are the signature ending questions. What are three things are most important to you?
Labor, rest, and beautiful things.
You have to work to understand the importance of off duty. Conversely, because there is rest, labor can bear the fruits of suffering. As a result, my life rolls as labor and rest interlock like cogs.
Beautiful things can be found both at work and rest. It is not always mixed, but it is precious because it comes occasionally. It is also an existence like an ionic drink that allows you to endure hard work. A beautiful existence that comes to you when you are resting becomes something you will never forget.